Dylan Dreyer and her husband have amassed an impressive fanbase with their upbeat and candid look into life with their three young boys – but even they have their limits.
The Today host and Brian Fichera recently enjoyed a dreamy Italian getaway with their family, however, a luggage mishap by the airline left Dylan without her cases.
Never one to let bad news ruin her day, Dylan revealed she shared her six-year-old son, Calvin's pjs and they all raided their mother-in-law's clothing which had arrived safely.
However, it's now been over a week since the luggage went missing and Dylan and Brian have returned to New York and still don't have their bags.
On Friday, Dylan posted a photo on Instagram of the KLM Airline page stalled as she checked on the status of her belongings.Alongside the message which read: "Oops, the page you're looking for appears to be on a break," she wrote: "Wonder if that page has luggage for its break. @klm …still waiting for an update."
You may also like
Her husband then revealed a far more shocking piece of information as he commented: "Direct quote from @klm to @dylandreyernbc 'please stop contacting us'."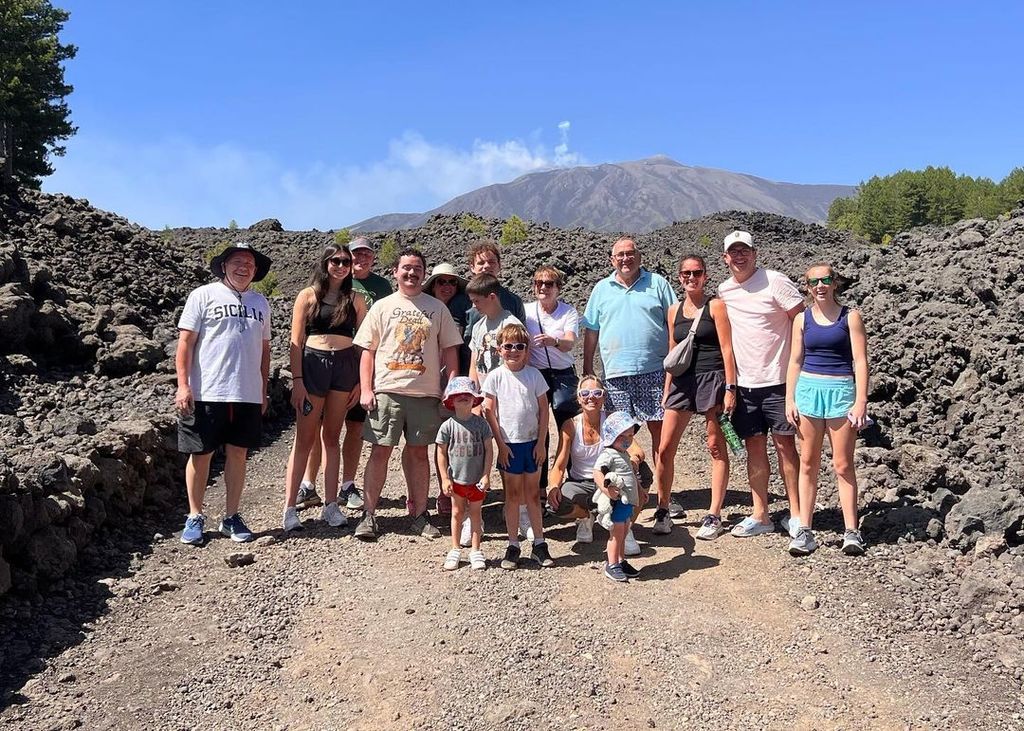 Dylan Dreyer went with her entire extended family on holiday
Fans shared their similar stories of lost luggage by KLM Royal Dutch Airlines and also commended the couple on their calm approach to the matter.
"So generous of them to respond! At what point will they reimburse you!! Love your spirit and attitude," wrote one as another added: "This is outrageous," while there were many shocked-face emojis and suggestions of what she should do.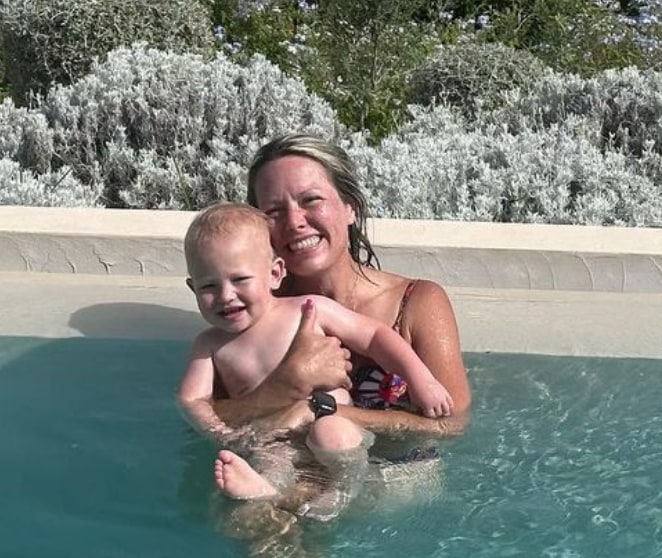 Dylan spent her vacation without her luggage
Even Dylan's co-host, Savannah Guthrie, weighed in an wrote: "UGH. I mean. Honestly."While her luggage may still be absent, Dylan didn't let it stop her from celebrating her 42nd birthday this week in style.
The Today anchor turned 42 on August 2 and her co-stars refused to let the day go by without plenty of attention.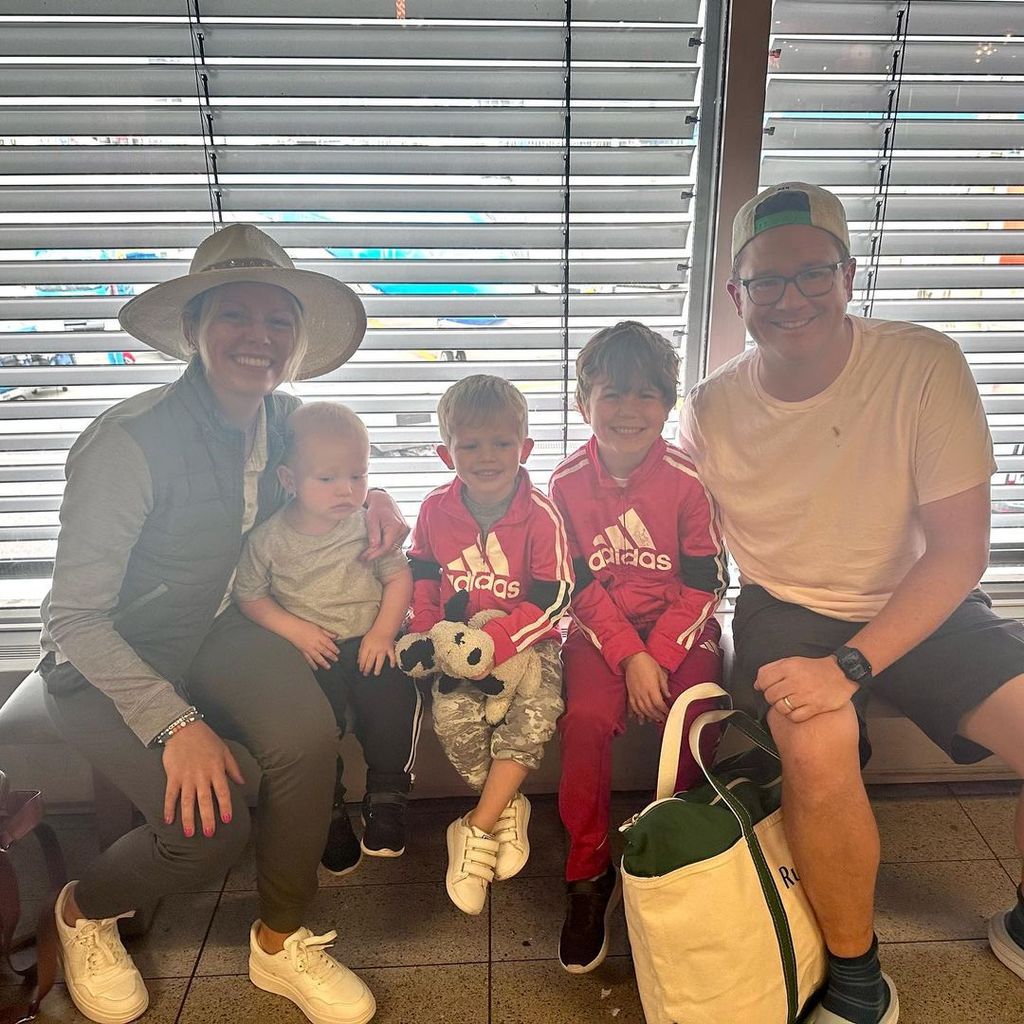 Dylan and Brian refused to let the mishap ruin their vacation
On the 3rd Hour of Today, her birthday was the first topic of discussion for her co-hosts Al Roker, Craig Melvin, and Sheinelle Jones, who couldn't wait to celebrate with her.
A production assistant then brought out a big frosting covered cake, which Al noted was gluten-free specifically for her son Calvin, six, who was in the studio with her.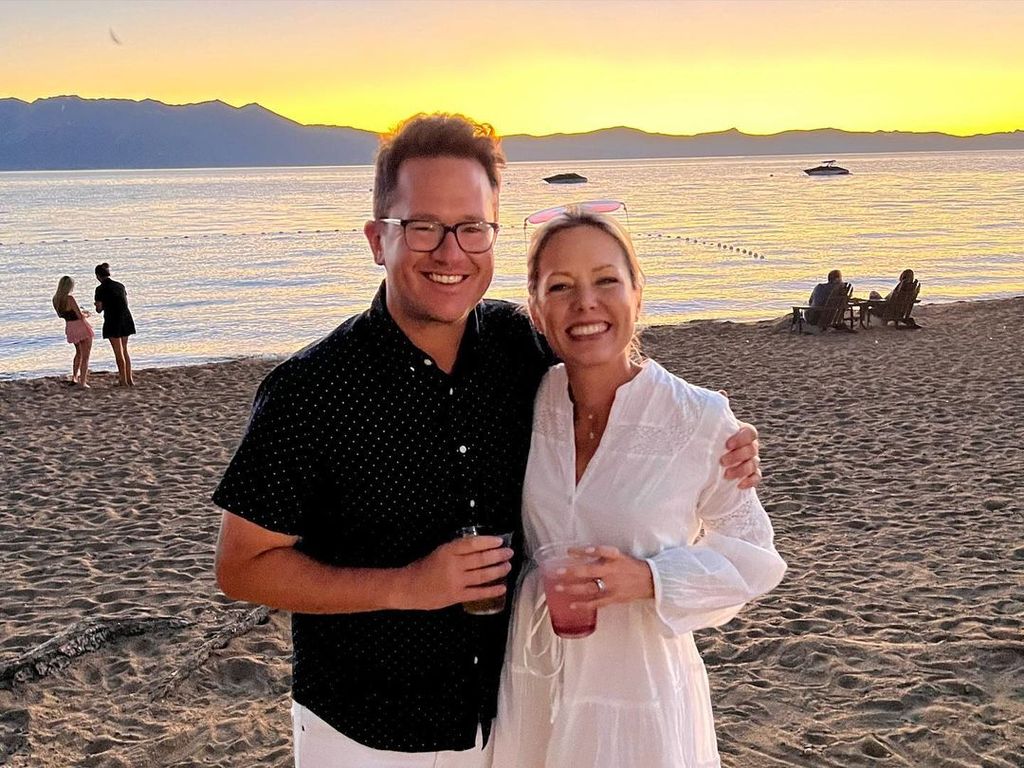 Dylan just rang in her 42nd birthday
Plus, in honor of her special day, Sheinelle had written a poem for her.
The group celebrated with champagne and, finally, an adorable message from home, courtesy of her husband and their two other sons, Rusty, one, and Oliver, three.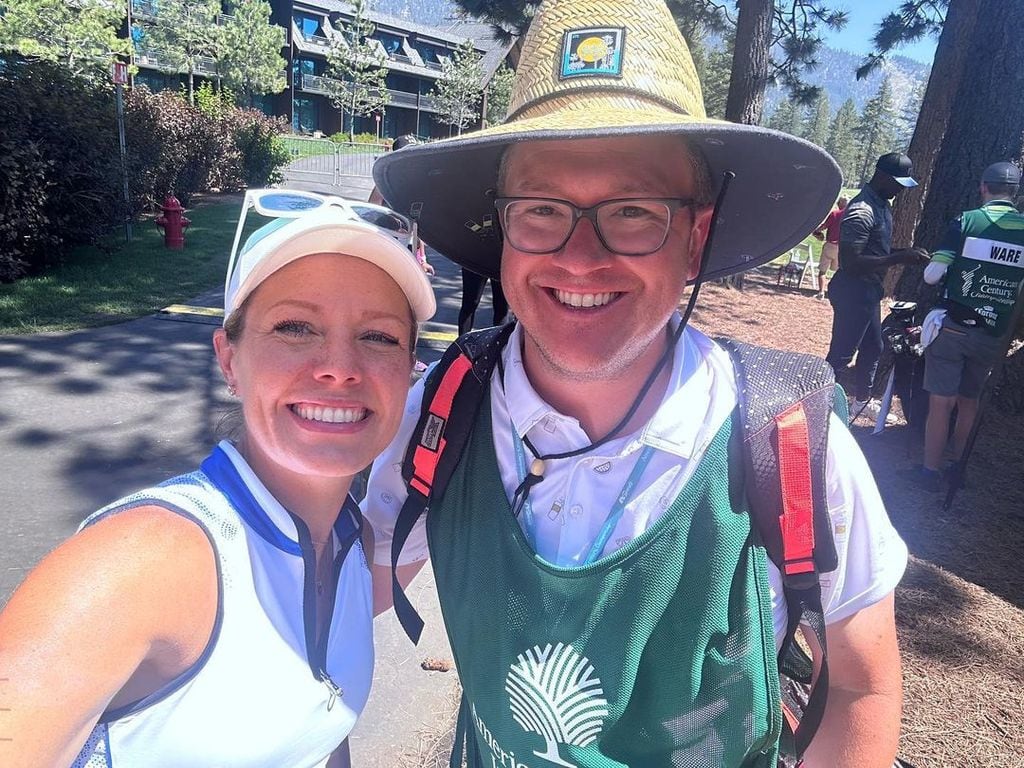 Dylan and Brian share three boys
While Rusty was mid-meal and playing joyfully, Oliver responded: "Happy birthday, mama," and her husband added: "Happy birthday, Dyl!"
The birthday girl told her colleagues that Calvin was "begging" to come to work today and shared his own birthday wish for her, and as they marveled at how big he was getting, Craig joked: "He's almost as tall as Sheinelle!"
Read more HELLO! US stories here